MURRELLS INLET — Brookgreen Gardens officials unveiled their "Campaign for the Next Generation" on April 27, the popular preserve's first capital campaign in 25 years.
The campaign, which Brookgreen CEO Page Kiniry said officially started three years ago, has $16.1 million pledged so far against a $20 million goal. New art gallery space, a new conservatory, expansion of Lowcountry history exhibits and an exhibit in the Lowcountry Zoo for the endangered red wolf are all part of the campaign.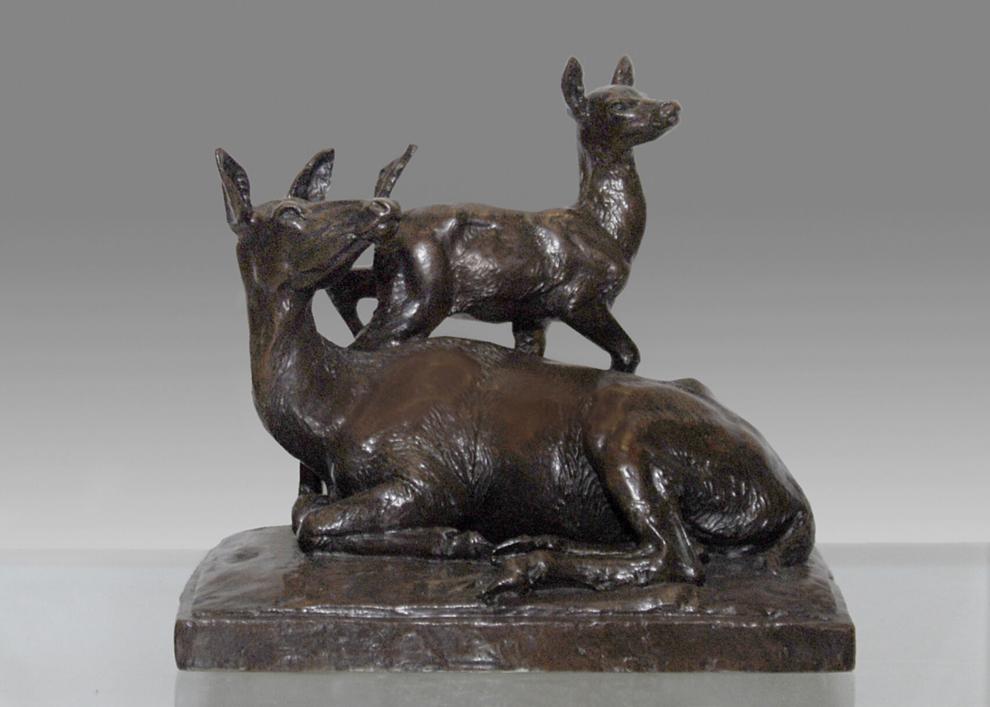 Kiniry said that the public announcement on April 27 was an invitation for the community to participate in the campaign to help Brookgreen raise the funds necessary for the rest of its planned projects.
"With COVID, it took a little bit longer than we anticipated," Kiniry said of the campaign's unveiling. "But the great news, our silver lining, was so many of those donors were able to completely fund some of the projects that enables us to complete them before we're even announcing the total campaign."
Those already completed projects include the Lowcountry Zoo's goat barn, art gallery space and a new zoo entrance, replacing the simple trail that Kiniry said was there before. The new zoo entrance includes a 1963 bronze sculpture from Brookgreen co-founder Anna Huntington, titled "Wildlife Column."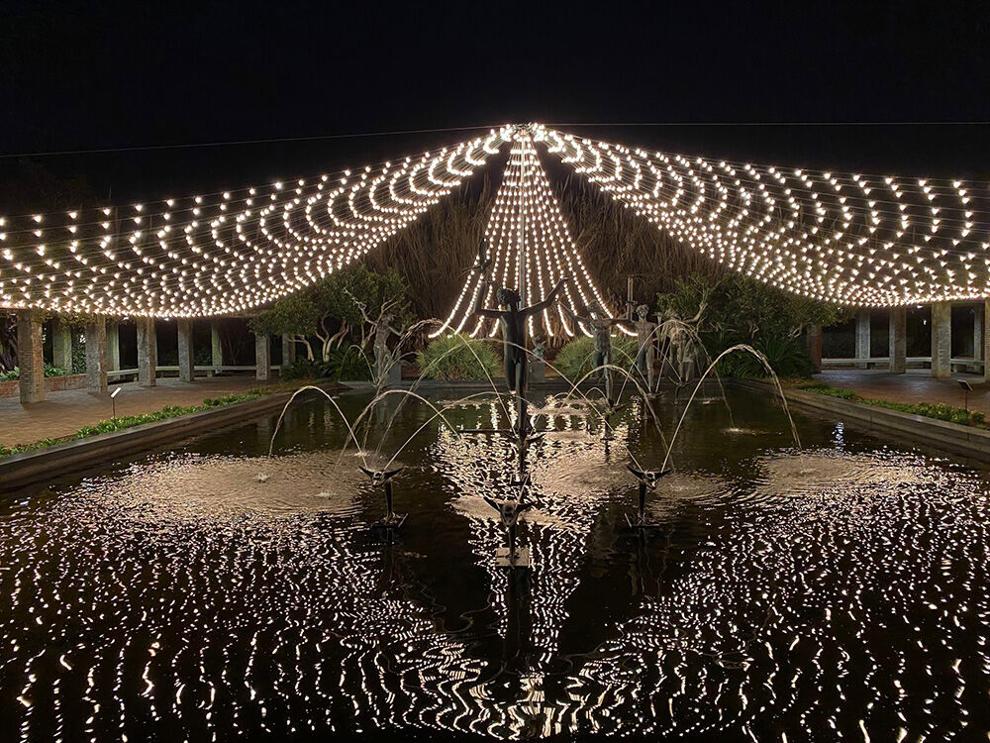 "This was really just elevating the experience and providing a welcome into the zoo," Kiniry said.
One of the next projects planned for the Lowcountry Zoo is a red wolf exhibit, which will feature a four-acre habitat to allow a pack to live in their natural environment. Brookgreen announced efforts in November 2020 to help preserve the red wolf, one of the most endangered wolf species on the planet. The zoo will house two breeding pairs.
Brookgreen's planned breeding program comes at a critical time for its target species. The U.S. Fish and Wildlife Service's Red Wolf Recovery Program estimates the red wolf's wild population at 15 to 17 as of October 2021. The program estimates a captive population of 241, and announced April 21 that a litter of red wolf pups were born in the wild for the first time since 2018.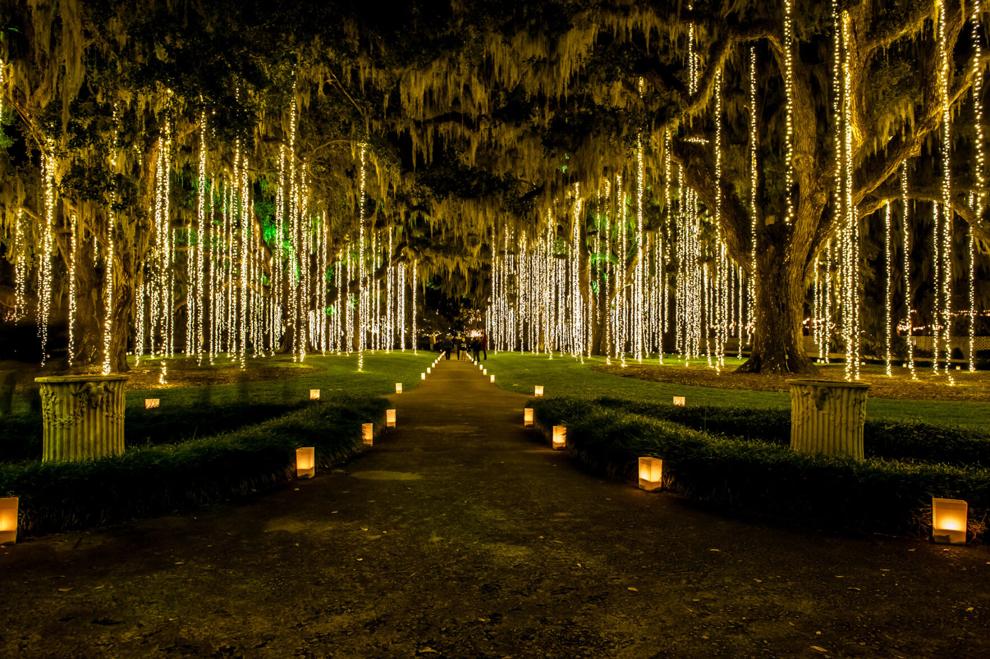 "Brookgreen is a cultural treasure not just for us but the world," campaign chair Dick Rosen said. "We hope to allow Brookgreen to continue to deliver the finest experiences and continue to be an institution of significant value for future generations."
In addition to funding for the new conservatory, art, history and red wolf exhibits, further campaign funding will go towards keeping the new exhibits funded in perpetuity.